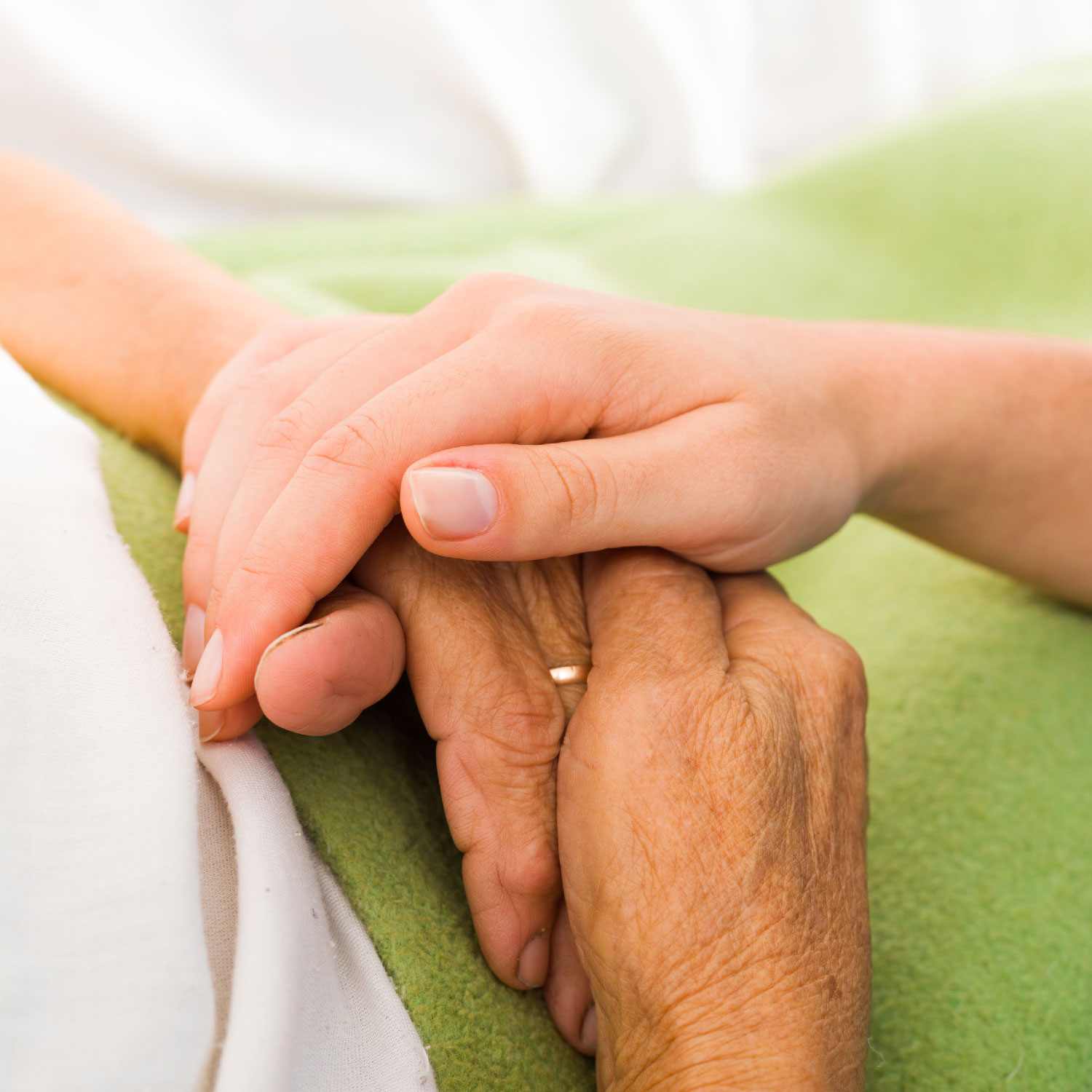 We love serving you
At Ocotillo Internal medicine we are dedicated to your health and well-being. Our staff is delighted to serve your needs in general health, women's health, and other medical services. Our goal is to leave you feeling better than when you came in and to have you leave feeling loved and appreciated in our office. We love serving your health needs.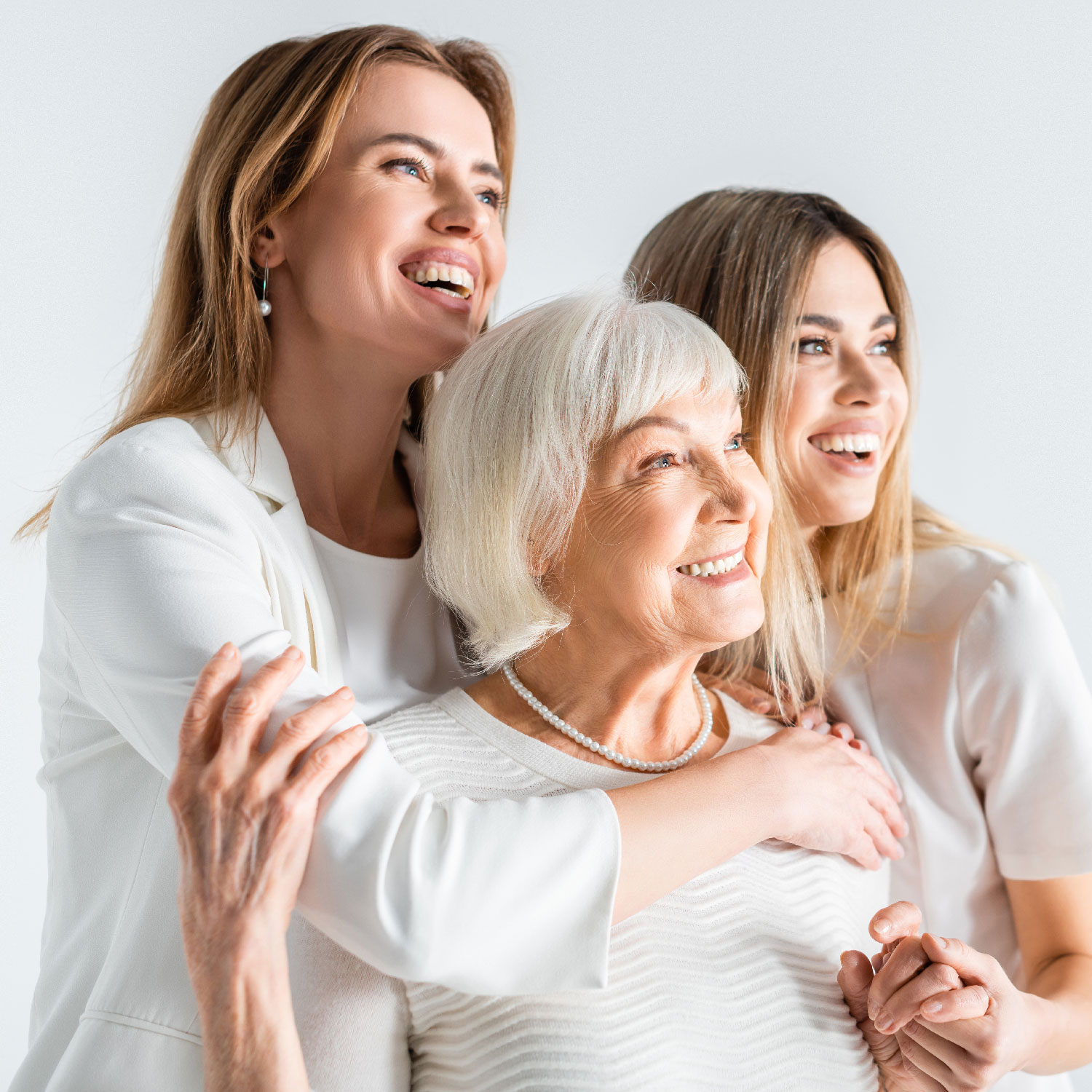 Women's Health
We offer specialized healthcare for women in all stages of life.
LEARN MORE >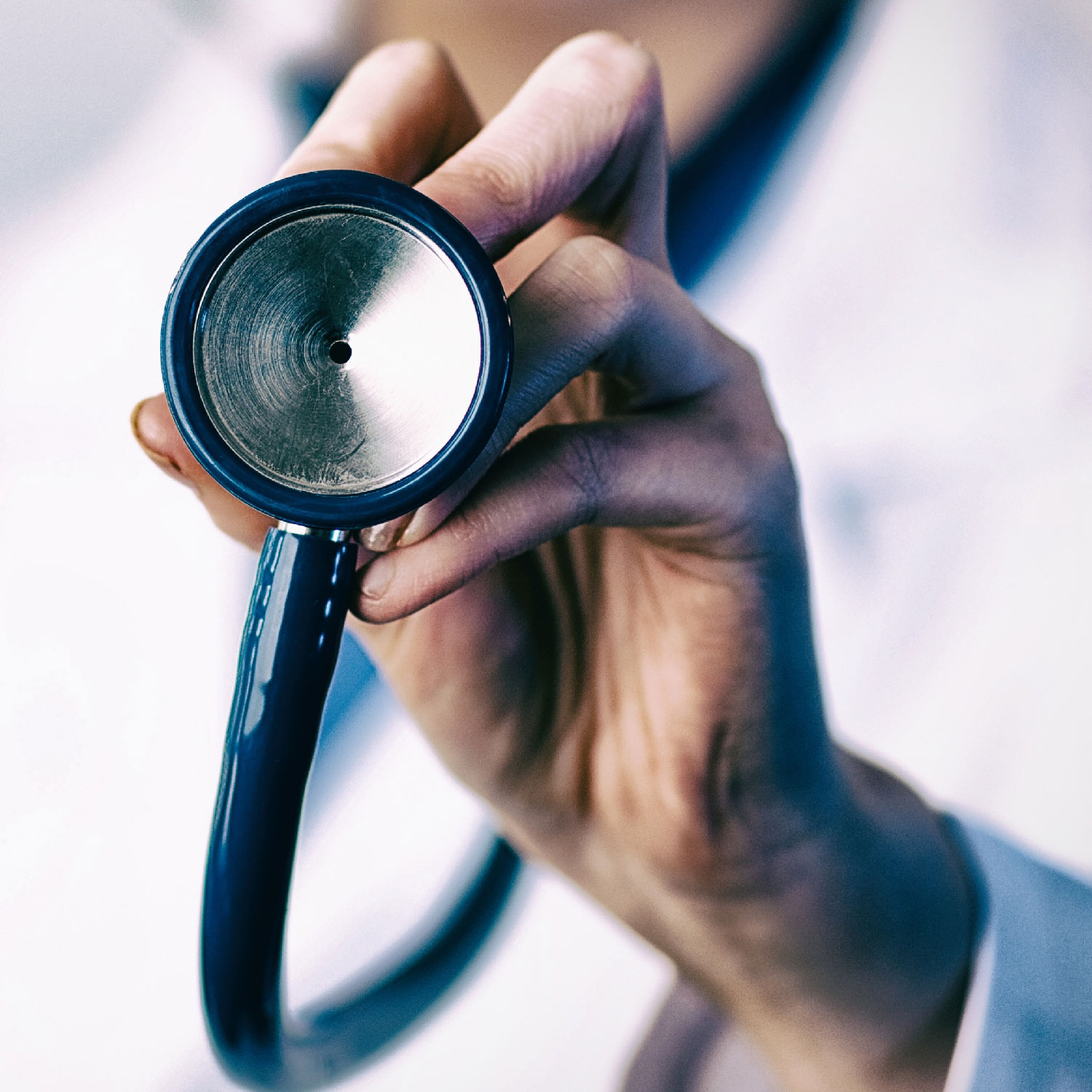 Primary Care
As specialists in Internal Medicine we are trained to provide Primary Care for patients 16 years and older, simply we are "Doctors for Adults".
LEARN MORE >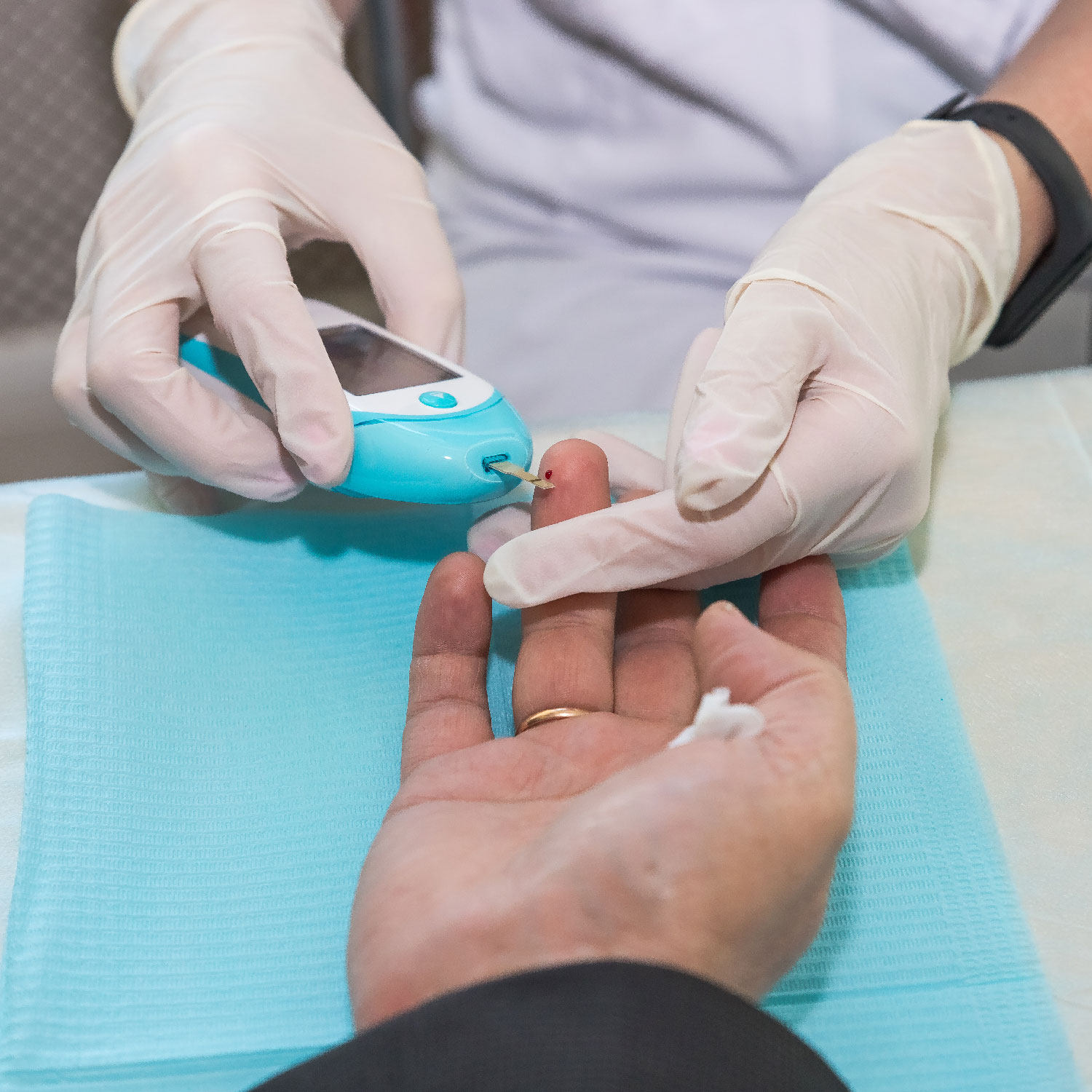 Coumadin Clinic
Coumadin (generic-warfarin) is a drug prescribed to thin the blood and prevent the development of clots. Available for established patients.
LEARN MORE >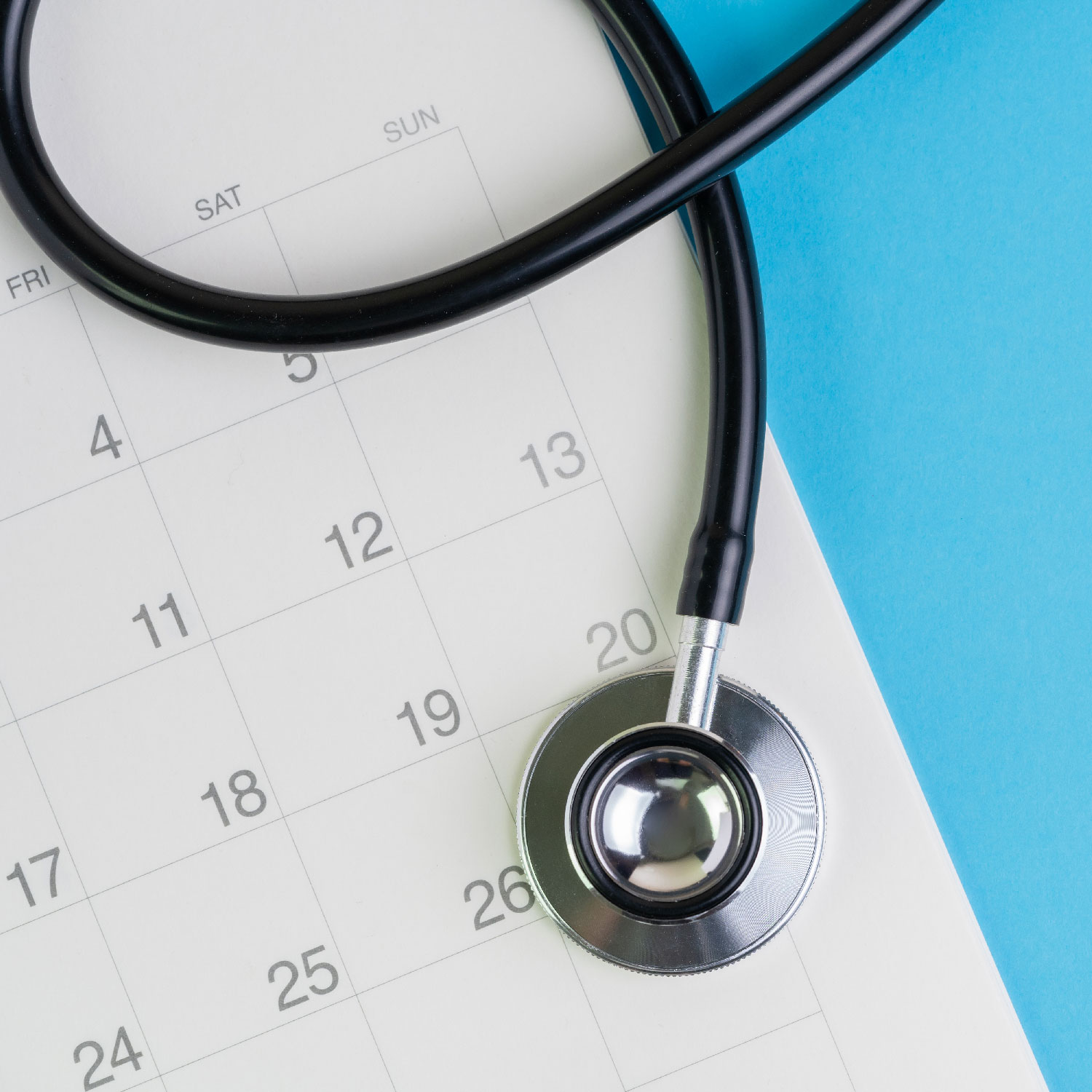 Same Day/Next Day Visits
Typically we can provide same day or next day visits with one of our providers to provide optimal access to care and limit the need to go to urgent care.
LEARN MORE >
"Always the most efficient and caring information to help you make decisions regarding your care. I've been a patient for over 12 years and have ALWAYS left feeling I have been given choices to make the best way to recover or maintain excellent health. My absolute highest recommendation for Ocotillo Internal Medicine."
"Ocotillo Internal Medicine is a fantastic private internal medicine practice. The office is extremely well run and the staff our professional. I have been to many of the providers and the PA's and physicians are all excellent. Recommendations are well explained and any questions answered. The providers run on time a majority of the time - very important in this busy world. I couldn't ask for a better practice."
"Ocotillo Internal Medicine is outstanding! Quality care, thorough and talented doctors, and the staff is extremely efficient, compassionate, and always kind. I feel confident in their commitment to care for the overall health and wellness of their patients."