As specialists in Internal Medicine we are trained to provide Primary Care for patients 16 years and older, simply we are "Doctors for Adults". Our practice is designed to care for the whole patient.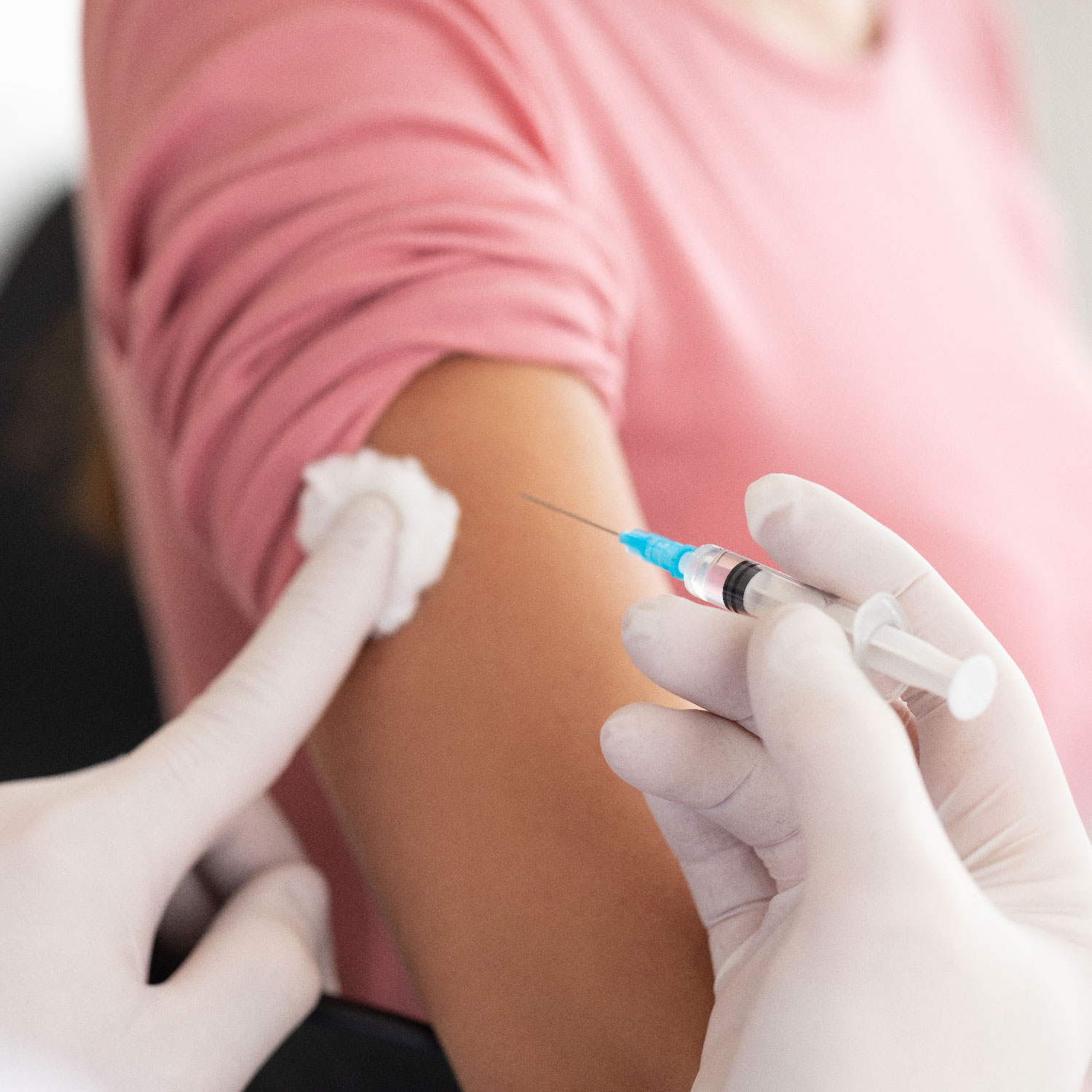 Preventive Services
Annual wellness exams, including screening laboratory testing and age appropriate cancer screening
Vaccinations
Counseling on risk factor modification — diet, exercise, weight loss, tobacco cessation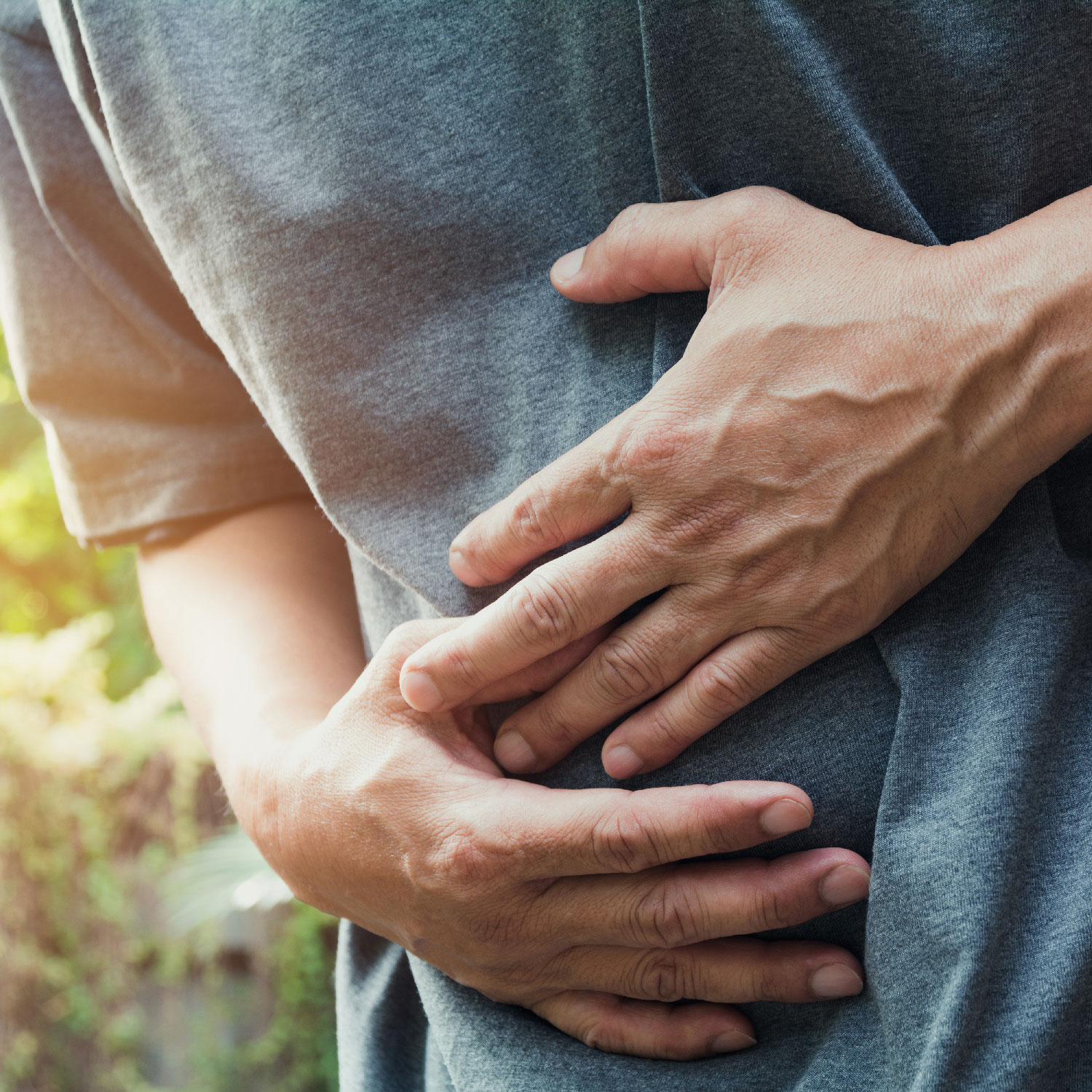 Management of Acute Illness
We typically can offer same day or next day appointments with one of our providers
Upper respiratory infections, allergies, back pain, abdominal pain and urinary tract infections are some common acute conditions
Worsening of chronic conditions requiring urgent evaluation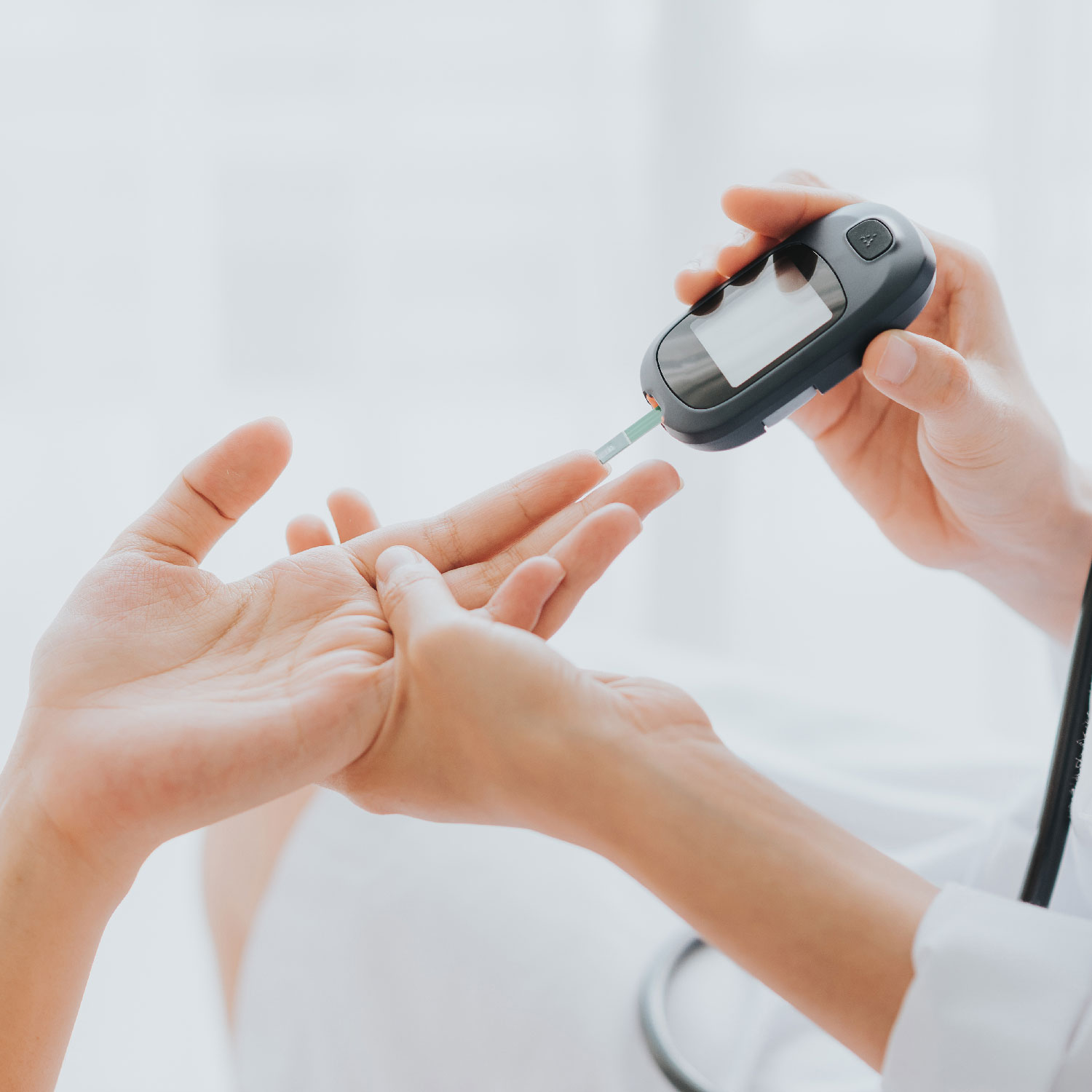 Management of Chronic Disease
Some of the many chronic conditions we manage, include, Diabetes, Asthma/COPD, High blood pressure, High cholesterol, Heart Disease and Kidney Disease. When needed a referral is made to a qualified specialist and every effort is taken to coordinate care with that specialist.