Our Physicians
Our expert team of physicians who are ready to serve you.

Cheryl A. Maurice, M.D., F.A.C.P.
Dr. Maurice was born and raised in North Dakota. She currently lives in Ahwatukee with her family. She is owner of Ocotillo Internal Medicine.

Lily H Delatte, M.D.
Dr. Delatte was born and raised in Washington state until she moved to California for her schooling. She enjoys cooking, being outdoors, especially horseback riding, and spending time with her husband and son.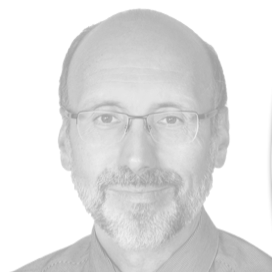 Nicholas Steve Vlahos, M.D.
Dr Vlahos was born and raised in Chicago, Illinois. From a very young age he realized his desire to learn the complex workings of the body and his interest in helping…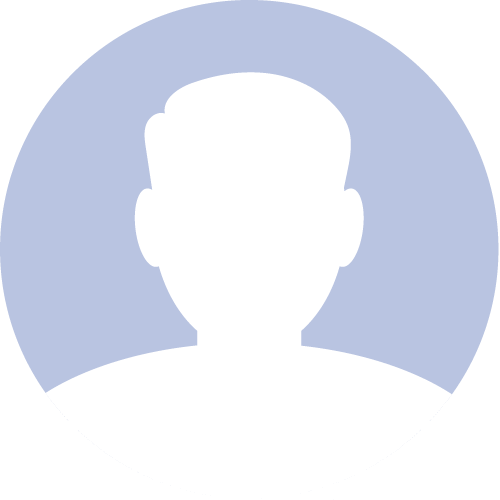 Dr. Ali Turfah, MD
Dr. Turfah grew up in Baghdad, Iraq where he attended medical school and spent a lot of time volunteering with UNICEF to help refugees after graduation. He started residency in NY…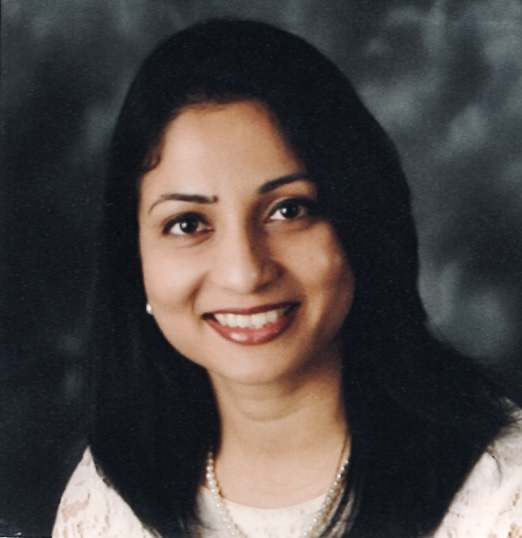 Sultana R Akhter, MD
Dr. Akhter has moved to Arizona with family in 2009. After finishing residency in Texas, she came back to Arizona to practice medicine. Lives in Chandler. Medicine is her passion. She loves traveling with family.
Schedule an Appointment
Let us help you with your primary health care needs.