What is A Physician Assistant (PA)?
Physician Assistants are healthcare professionals trained to provide patient care under the supervision of a physician. Physician Assistants have a minimum of a bachelor's degree and commonly a master's degree in health care. They complete an average of 27 months of training in a certified program after completion of undergraduate work. The design of physician assistant programs is very similar to medical schools but condensed in to a shorter time frame. It includes intensive class time followed by clinical rotations through multiple specialties. Upon completion of training PAs must pass a board certification exam administered by the National Commission on Certification of Physician Assistants. Additionally, they must be licensed by the state and obtain continuing medical education credits in order to maintain licensure.
All Physician Assistants Can:
Conduct physical exams
Diagnose and treat medical illnesses
Order and interpret tests, including labs and imaging
Develop treatment plans
Counsel on preventive health care
Write prescriptions
At Ocotillo Internal Medicine we are fortunate to have highly qualified physician assistants that work alongside our physicians. One of our physicians is always in the office so if needed the physician assistant can immediately consult with the physician. As noted in their biographical information, each of our physician assistants has special areas of interest and often additional training in those areas.
The physician assistants often have openings available to see patients for same day or next day sick visits but are also available to complete annual exams.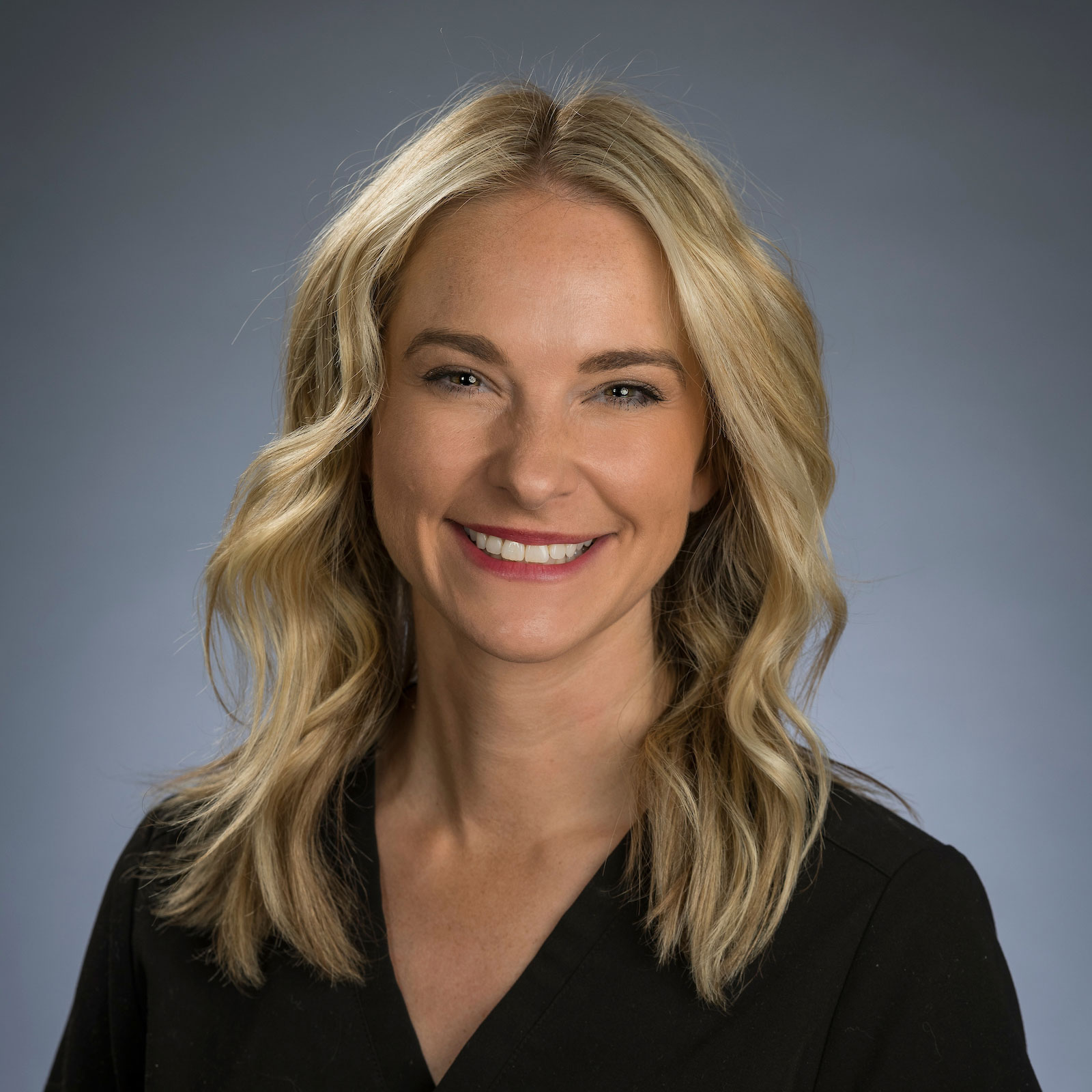 Megan Guse, MPAS, PA-C
Megan was born and raised in a small town in Pennsylvania. She earned her Masters degree in Physician Assistant Sciences from Saint Francis University, in Loretto, PA. Megan has inpatient, outpatient, and long term care facility experience.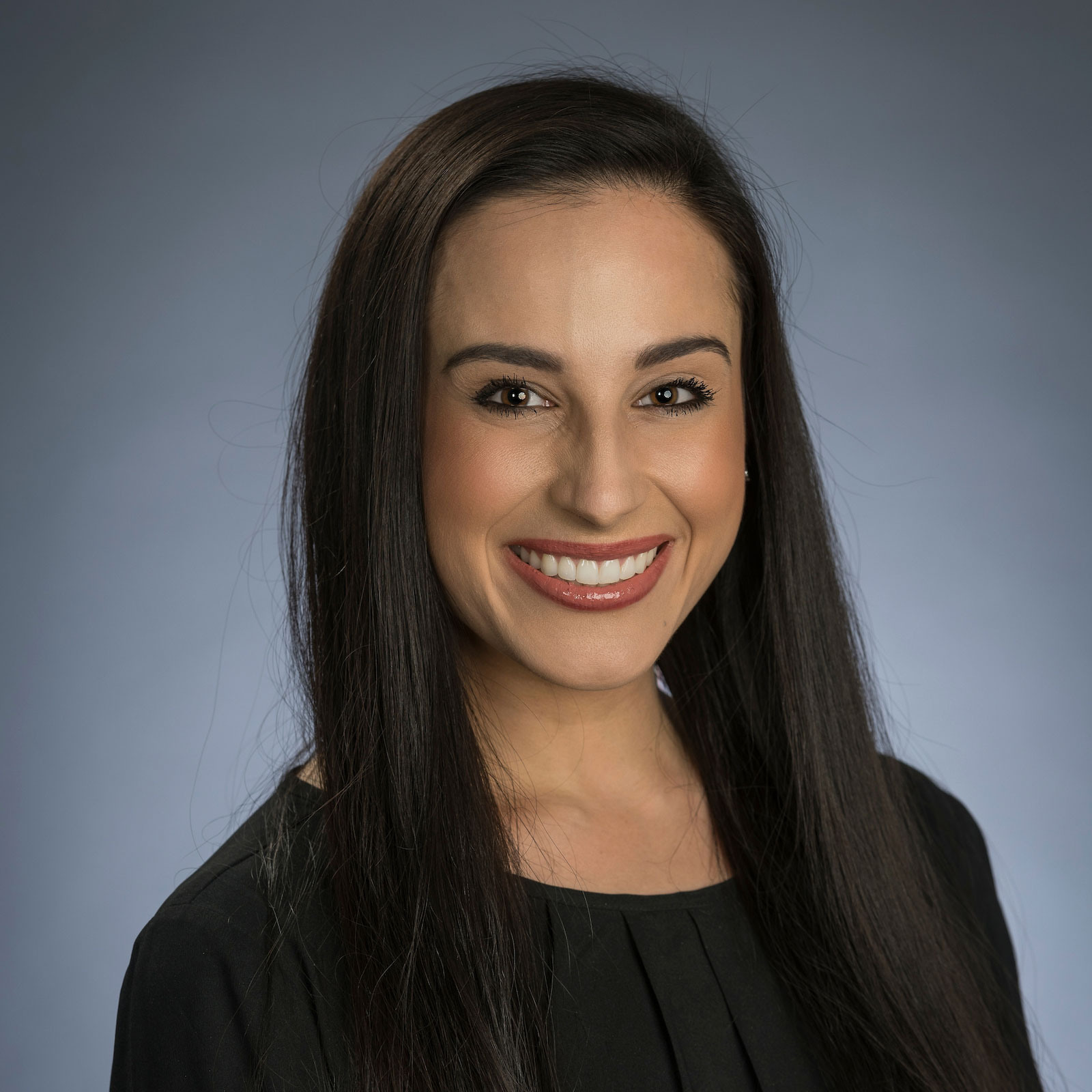 Lia Seguine, PA-C, MMS
Lia was raised in Scottsdale, AZ. Prior to becoming a physician assistant she worked as a scribe in the emergency department, and volunteered as an Interpreter in underserved clinics in Phoenix. Lia is fluent in Spanish.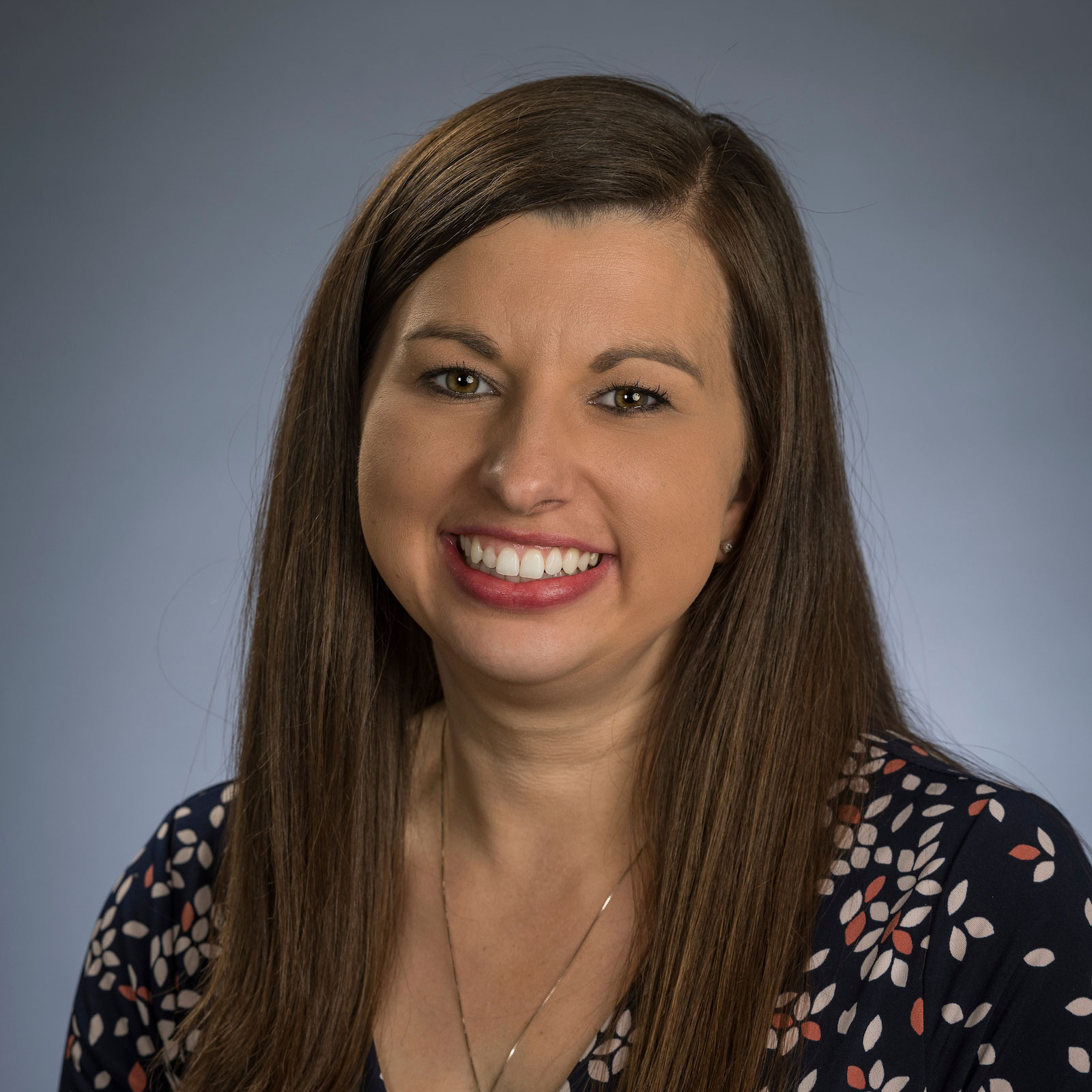 Brooke Lee, PA-C, MMS
Brooke is an Arizona native. She graduated from Arizona State University and worked as a pharmacy technician and sensory screener prior to attending PA school at Midwestern University in Glendale, AZ.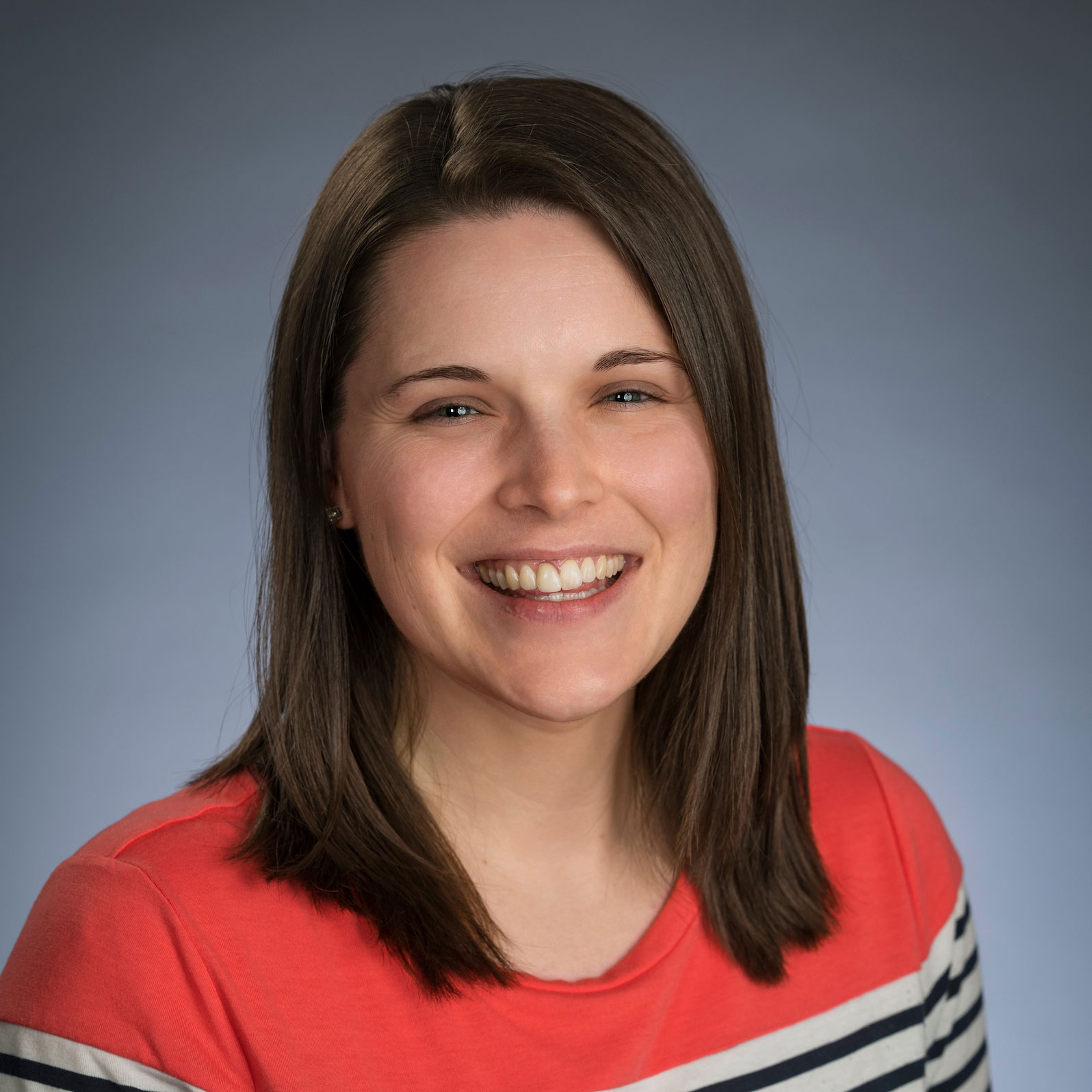 Kelsey Collins, PA-C, MMS
Kelsey was born in Glendale, AZ. Before going to PA school, she worked as a physical therapy tech and emergency department scribe. She enjoys traveling, food, sports and spending time with family.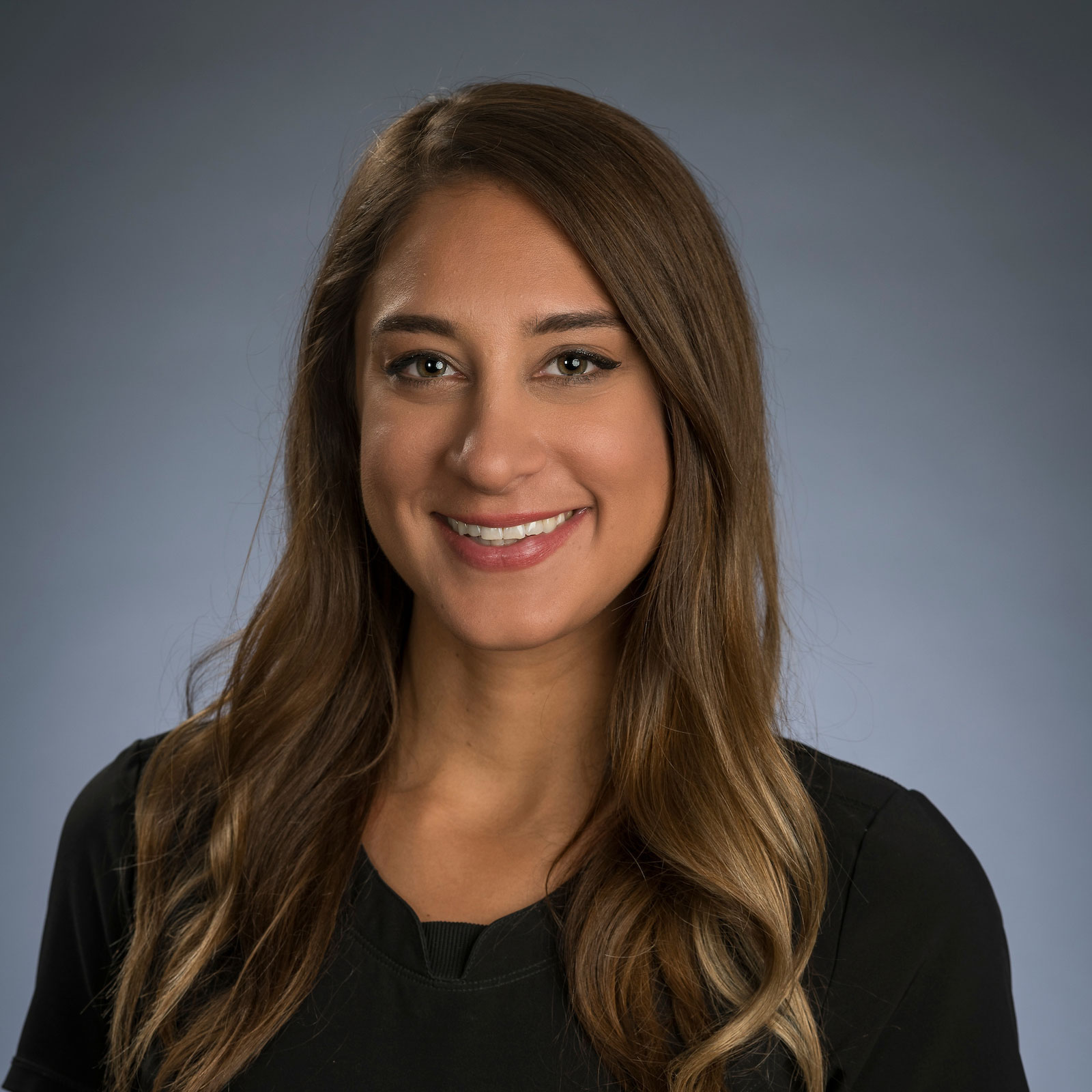 Casey Michalski, PA-C, MPAS
Casey spent much of her time being raised in Pittsburgh, Pennsylvania and completed her Physician Assistant studies in Marietta, Ohio. Before working as a Physician Assistant…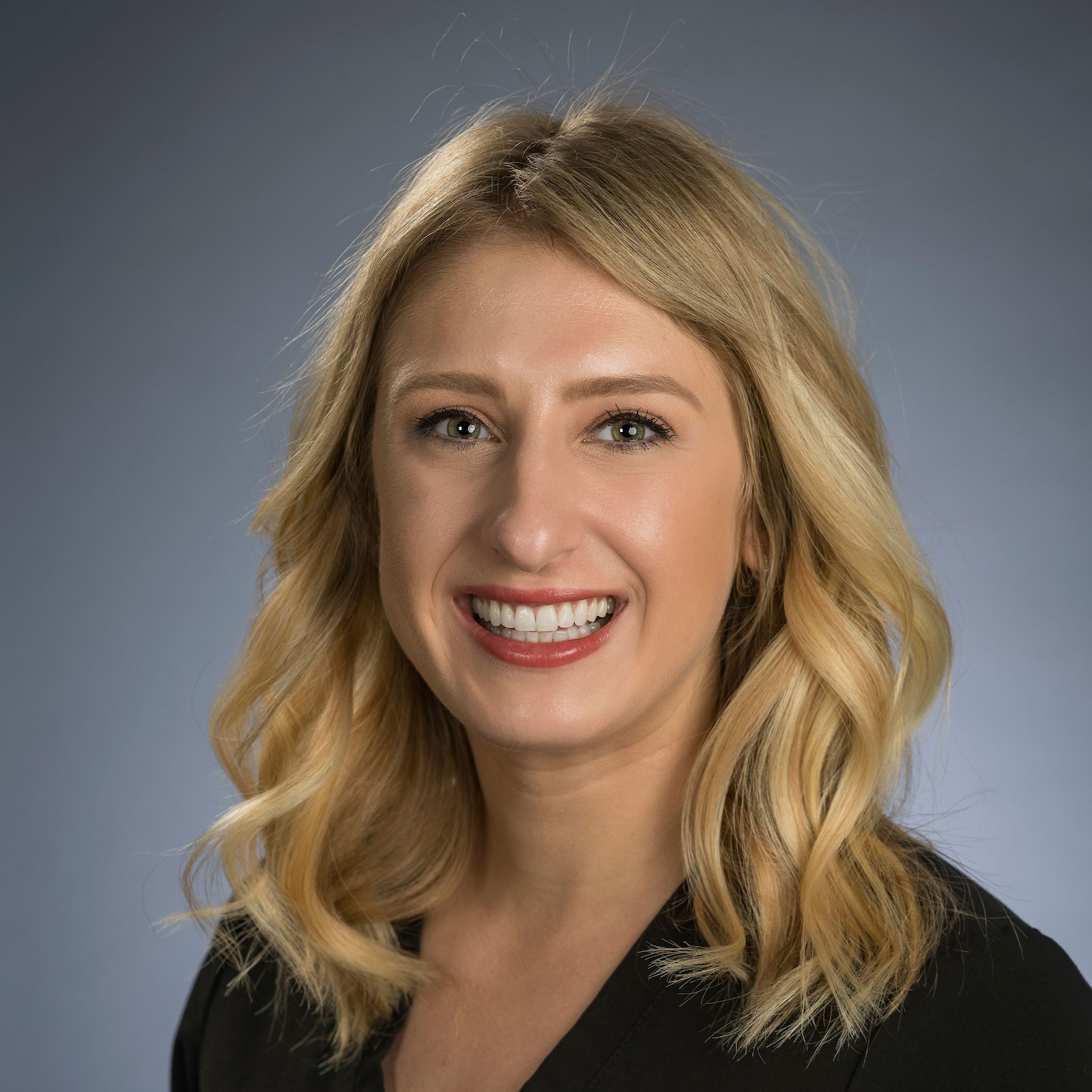 Nicole Uhriniak, MSPAS, PA-C
Nicole was raised in Long Island, NY and moved to Arizona with her family prior to attending Arizona State University. She completed her Physician Assistant schooling at A.T. Still University in Arizona and completed her clinicals in Louisiana.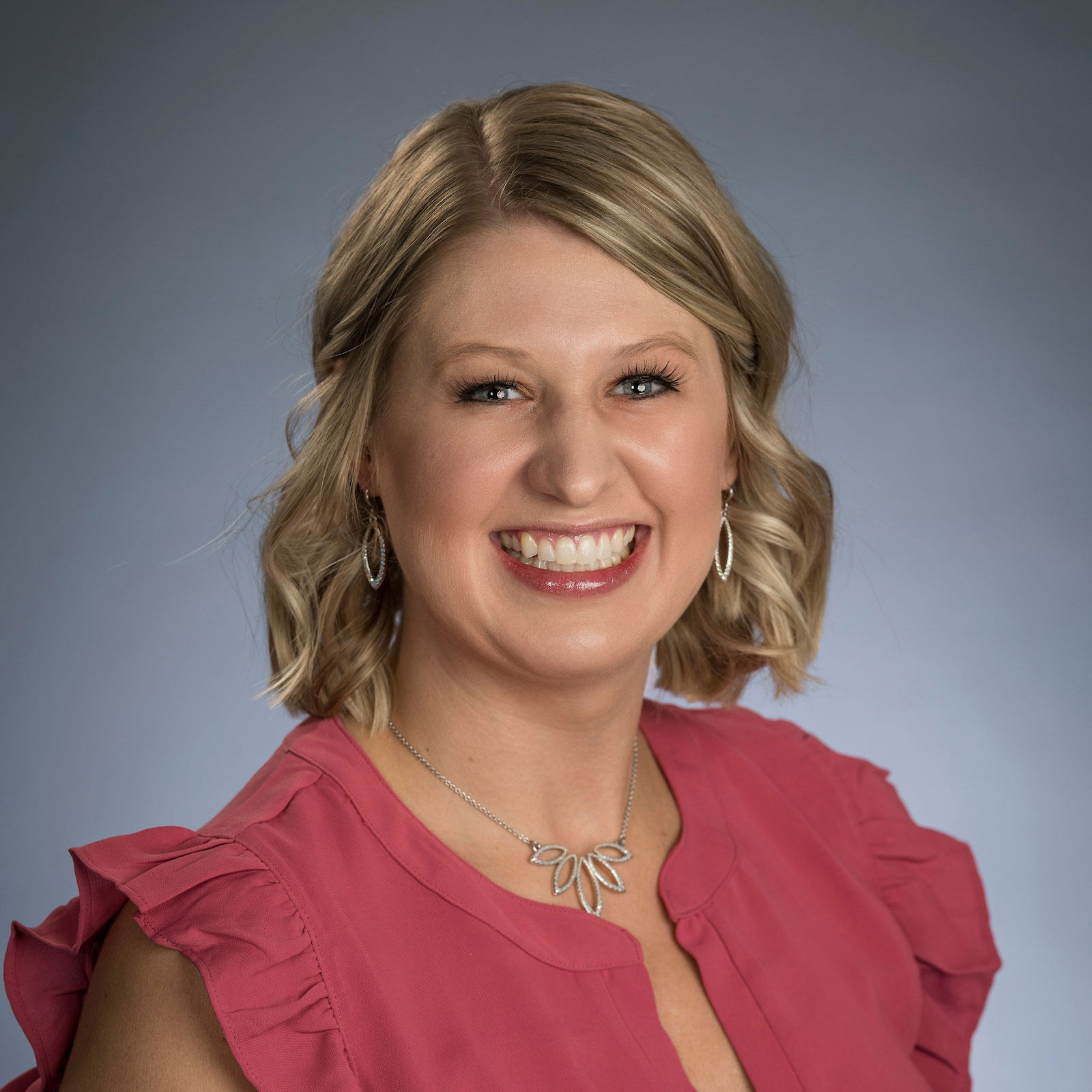 Brittney Nelson, MPAS, PA-C
Brittney was born in and raised in Idaho but has spent time living in both Texas and Arizona. She received her Bachelor of Arts in Medical Humanities with a minor in Biology from Baylor University in Waco, Texas. She received her Master of Physician Assistant Studies…
Schedule an Appointment
Let us help you with your primary health care needs.