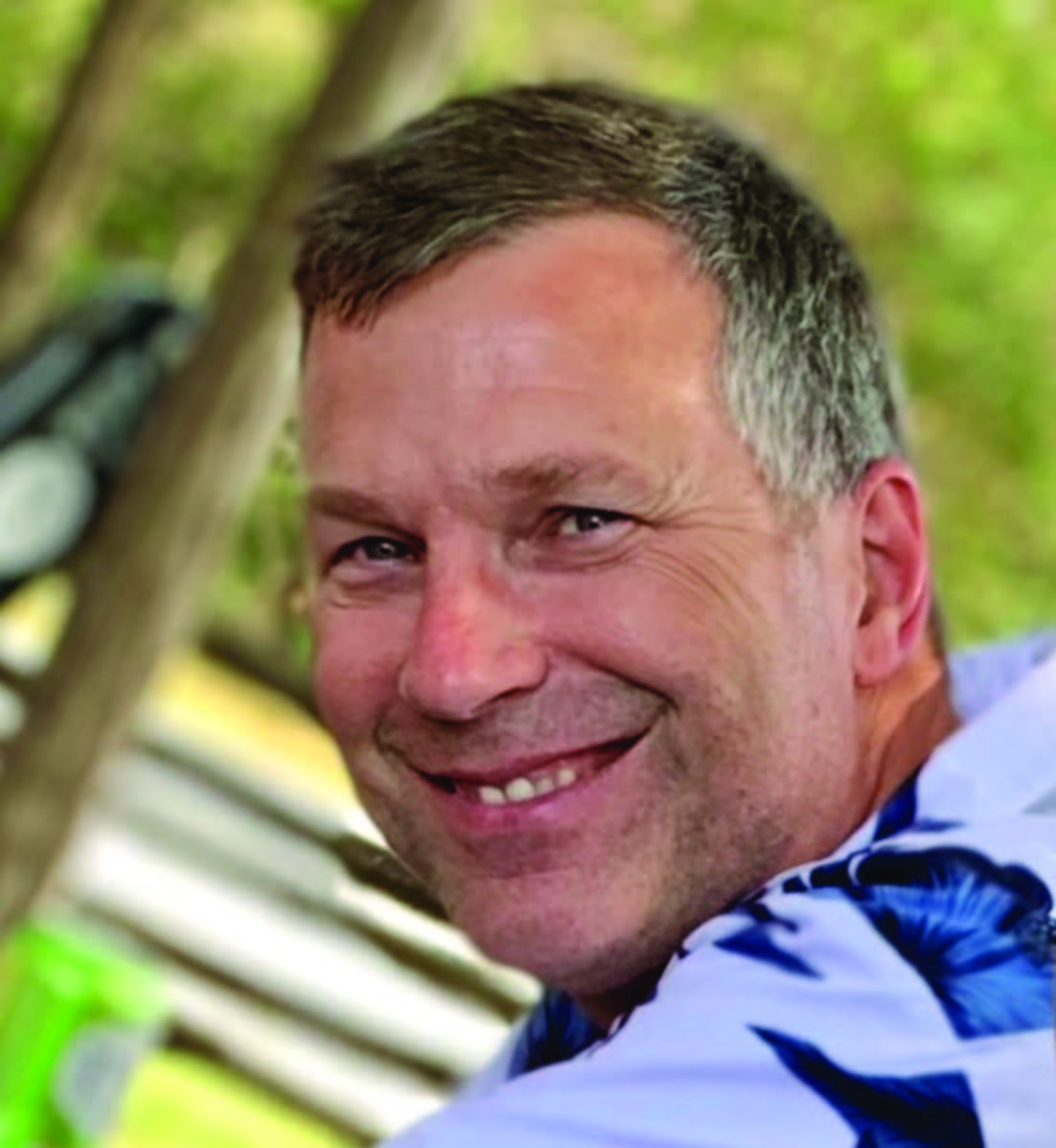 FUNERAL PROGRAM
WELCOME AND INTRODUCTIONS
Led by Linda Crook
OPENING
Raphael Soetan
P O E M
The Dash by Linda Ellis Read by Craig Rintoul
SPEAKERS
Corey Lieblein Brad Miller, DO MSgt Michael Gunderson, 161 Mission Group, First Sergeant Virginia Crook Captain Jared Gunnell, 161 Medical Group, Physician Assistant Pratik Patel, MD Major James Taylor, 161 Medical Group, Readiness Officer John Tukker
READING
A Final Goodbye? By Maiah Acker Read by Mike Gunderson
CLOSING
Maybe Linda if she isn't crying after Maiah's essay. We'll see.
OPENING AND CLOSING MUSIC
Jon's playlist Please feel free to stay and watch the slideshow until 12:00pm. You may stay in the lobby until 1:00pm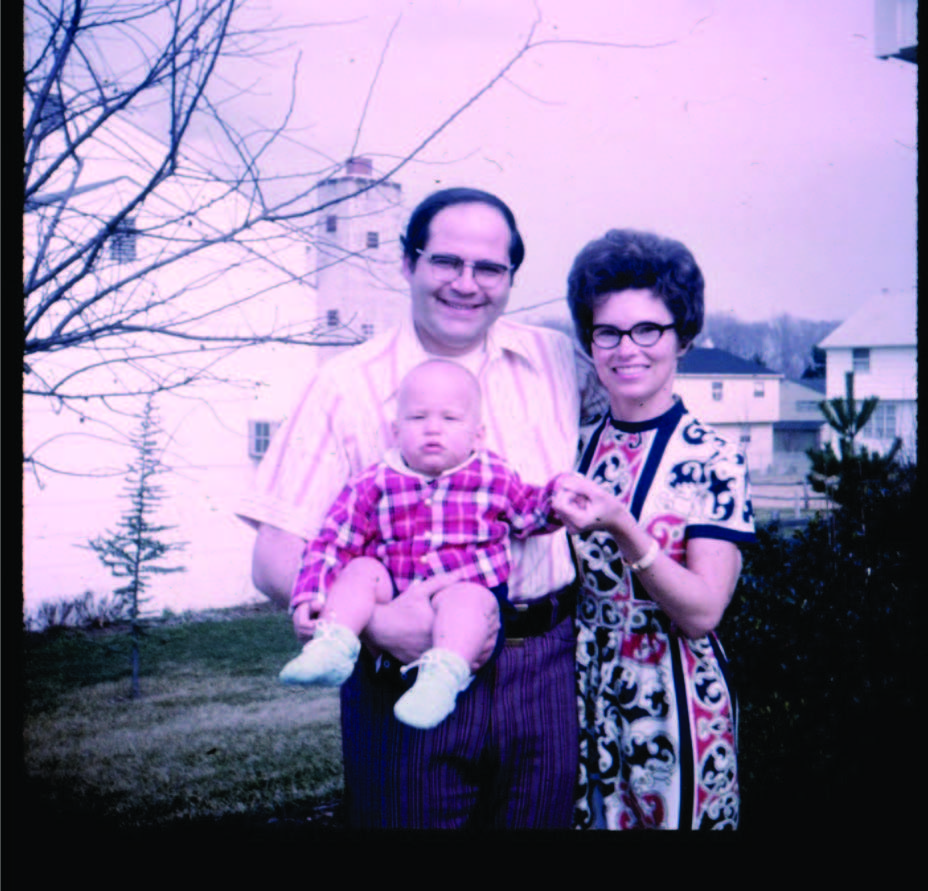 Life of Jon Hackenyos, DO
Jonathan William Hackenyos was born at Abington Hospital, Abington, PA, on May 17, 1971 to William Jonathan Hackenyos and Eileen Dougan Hackenyos. As an only child, he grew up with a close relationship to his parents and enjoyed life as a typical suburban child in Horsham, PA.
He participated in various sports in the township and high school. Jon and his dad also were part of a group of dads and sons in the YMCA-sponsored Indian Guides/Trail Blazers. Their tribe continued to meet and plan camping trips until the youth went off to college. The dads maintained their group for many years after. "Jolly Jonnie", as he was called by his parents in early childhood, had an engaging personality and readily formed deep friendships throughout his life.
Jon graduated from Hatboro-Horsham High School in 1989 and from Syracuse University in 1993. He received his DO degree from Philadelphia College of Osteopathic Medicine (PCOM) in 1999 after simultaneously studying for an MBA which was awarded by St Joseph's University in 1997. Jon was also a proud Freemason with his father.
Jonathan and Linda Lee Crook were married in May 1997. After completing an internship in Philadelphia, Jon and Linda moved to Arizona where he served a residency in Internal Medicine at St Joseph's Hospital in Phoenix, including a year as co-chief
resident in 2003-2004.
–Eileen Hackenyos
Memories of Dr. Hackenyos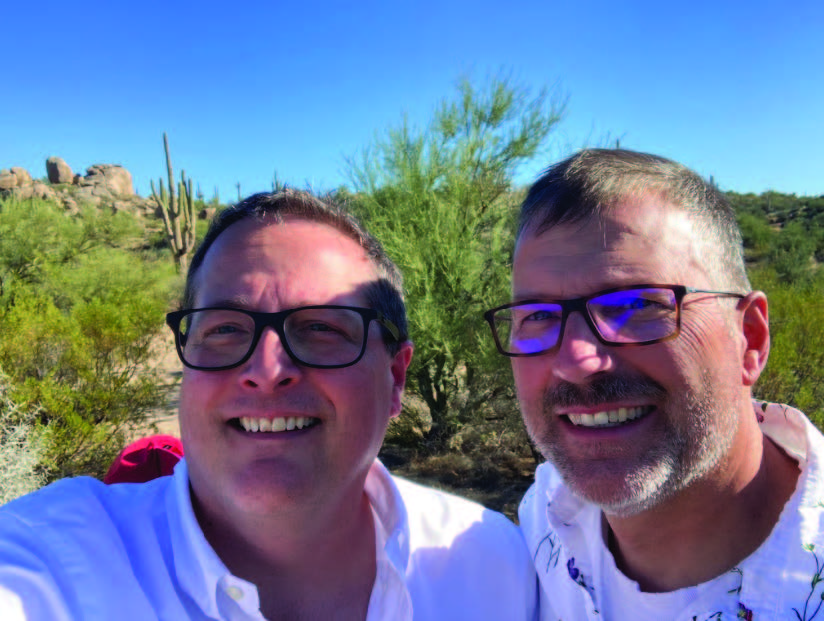 JONATHAN W. HACKENYOS, DO, MBA, FAC
Dr. Hackenyos attended Syracuse University where he received his BS in biology in 1993. He was a graduate of the Philadelphia College of Osteopathic Medicine where he received his Doctor of Osteopathic Medicine in 1999. During his tenure there he obtained his MBA/Medical Management at St. Joseph's University in 1997. Dr. Hackenyos completed his Osteopathic Rotating Internship at Mercy Catholic Medical Center in Upper Darby, PA in 2000. He went on to complete his residency in Internal Medicine at St. Joseph's Hospital in Phoenix, AZ in 2003. He served as Chief Resident/Junior Faculty at St. Joseph's from 2003-2004. Dr. Hackenyos was board certified in Internal Medicine by the American Board of Internal Medicine. He was a Fellow of the American College of Physicians. His clinical interests were general internal medicine, aerospace medicine and aesthetic medicine.
Since 2010, he served as a physician in the 161st Medical Group of the Arizona Air National Guard as well as a Sr. Medical Examiner for the FAA. Dr. Hackenyos served in several leadership roles with the Arizona Care Network for a number of years including serving as Chair of the Network Development Committee, Vice Chair of the Board and most recently as Chair until July 2020. He was a partner/owner of Ocotillo Internal Medicine Associates, Chandler, AZ.
–Brad Miller, DO (PCOM classmate)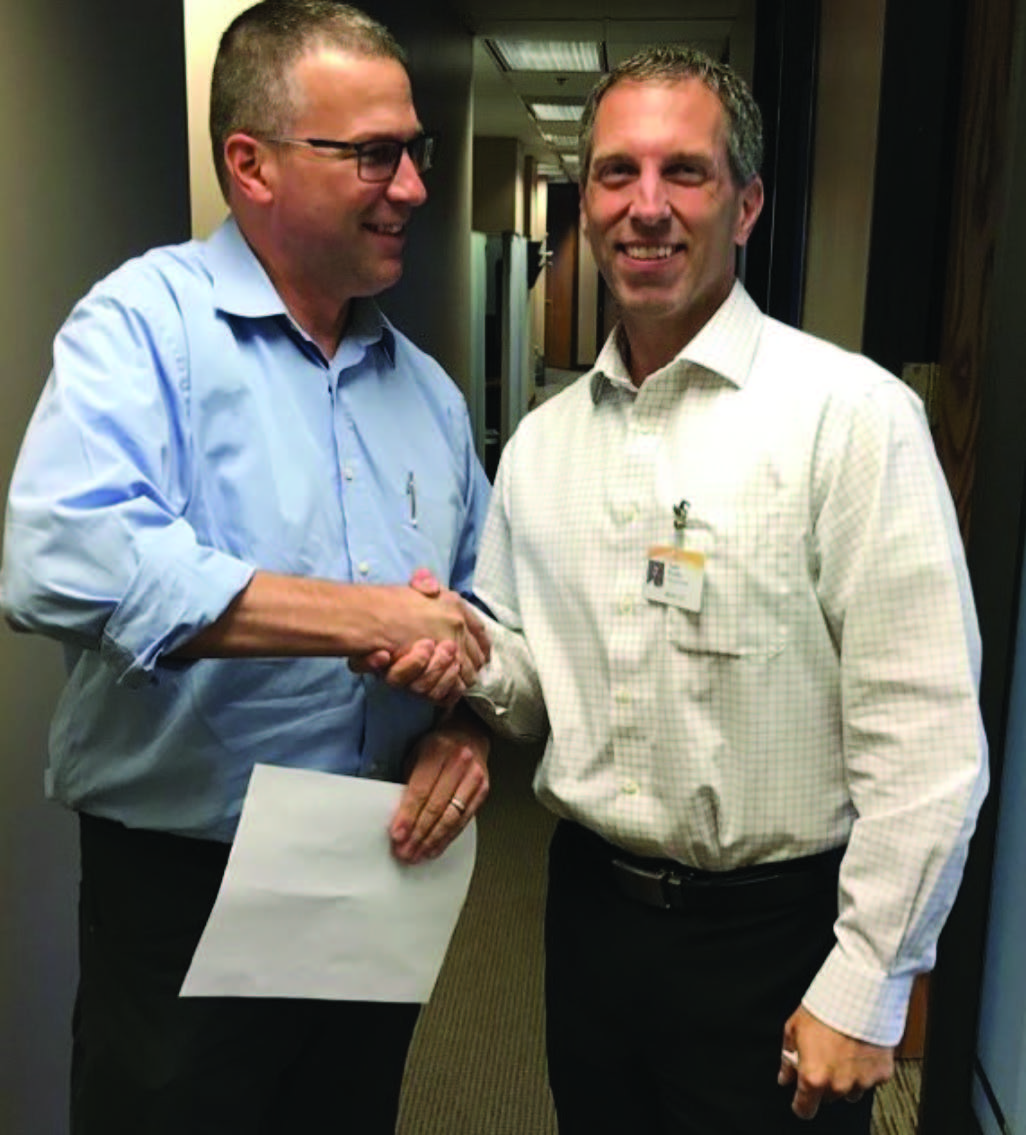 ACN, HEALTHCARE COMMUNITY MOURNS LOSS OF DR. JONATHAN HACKENYOS
Our healthcare community is mourning the loss of Jonathan Hackenyos, DO, who passed away Dec 13.
He co-founded Ocotillo Internal Medicine Associates in Chandler with his partner, Dr. Cheryl Maurice, in 2004, and has participated with Arizona Care Network since ACN's inception in 2013. Dr. Hackenyos built an exceptional medical practice that has thrived for nearly 20 years, and the providers and staff at Ocotillo Internal Medicine remain committed to providing patients with the level of care he established and sustained over the years.
From 2015 through 2020, Dr. Hackenyos served in several governance roles with ACN, including 4 years as chair of the Network Development Committee (2015-2018). During this time he also served on the Board of Managers, including being elected Vice Chair in 2017.
He transitioned to Board Chair in January 2019, serving in the capacity until illness led him to resign from the Board in July 2020. A native of Pennsylvania, Dr. Hackenyos moved to the Valley in the early 2000s, where he began his post-education career at St. Joseph's Hospital. In subsequent years, he served as a teacher and mentor with a variety of higher education institutions around the Valley, including St. Joseph's, A.T. Still University, Mercy Adult Health Center, and Midwestern Medical College. He also served as a Lt. Colonel and a physician with the Arizona Air National Guard's 161st ARW.
He is survived by his wife and three children. On behalf of the Board of Managers and Executive Leadership Team, all of ACN sends its thoughts and condolences to the Hackenyos family, and to the providers and staff at Ocotillo Internal Medicine.
–Todd Ricotta, Executive Director, Arizona Care Network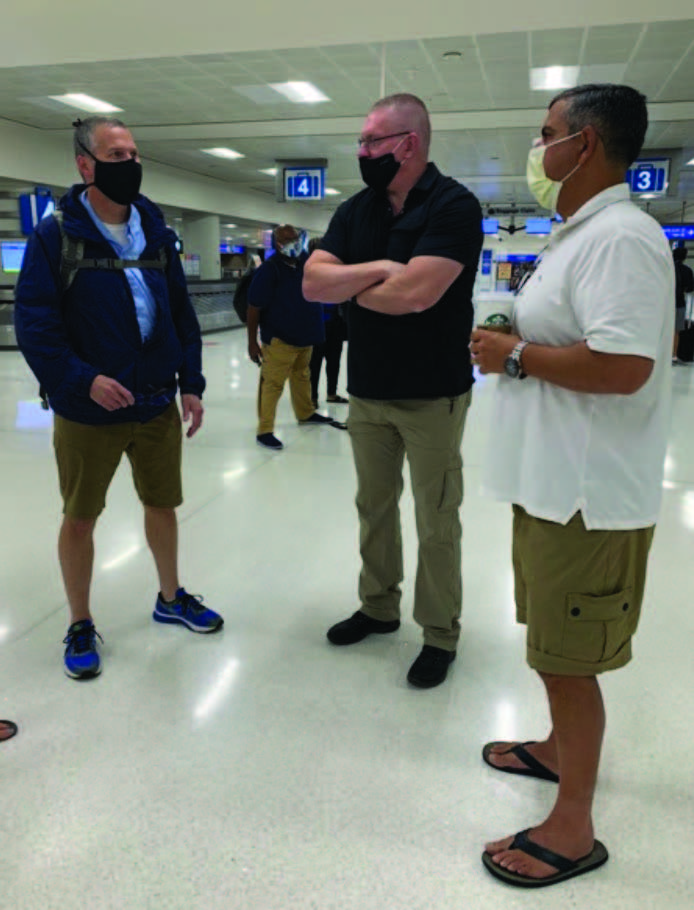 LT. COL HACKENYOS, DO, AZ AIR NATIONAL GUARD
LtCol (Dr.) Hackenyos entered the Arizona Air National Guard on Dec 4, 2010. He entered as an Internal Medicine physician with the 161st Medical Group and then, upon the completion of the Aerospace Medicine Course, was assigned as the Flight Surgeon for the 161st Operations Group of the 197th Air Refueling Wing.
He was awarded the Meritorious Service Medal, Air Force Commendation Medal, Air Force Outstanding Unit Award, National Defense Service Medal, Global War on Terrorism Medal, Nuclear Deterrence Operations Service Medal, AF Longevity Service Medal, Small Arms Marksmanship Ribbon and the AF Training Ribbon. He was also the recipient of the Arizona Service Ribbon and many local awards.
Dr. Hackenyos was an endearing and valued member of the 161st Medical Group and Operations Group. During his last deployment to Guam, with the ongoing covid pandemic, he was the physician advocate for the 161st operations group, overseeing all support staff and pilots. He was a compassionate and caring physician. He treated the Guard as his family, with kindness and compassion. As a physician, flight surgeon, colleague, father, husband and friend–he will be ever missed.
–Col. Brian Dursteler, MD, Commander, 161st Medical Group
THE DASH POEM BY LINDA ELLIS
READ BY CRAIG RINTOUL
I read of a man who stood to speak At the funeral of a friend He referred to the dates on the tombstone From the beginning…to the end He noted that first came the date of birth And spoke the following date with tears, But he said what mattered most of all Was the dash between those years For that dash represents all the time That they spent alive on earth. And now only those who loved them Know what that little line is worth For it matters not, how much we own, The cars…the house…the cash. What matters is how we live and love And how we spend our dash. So, think about this long and hard. Are there things you'd like to change? For you never know how much time is left That can still be rearranged. If we could just slow down enough To consider what's true and real And always try to understand The way other people feel. And be less quick to anger And show appreciation more And love the people in our lives Like we've never loved before. If we treat each other with respect And more often wear a smile, Remembering this special dash Might only last a little while So, when your eulogy is being read With your life's actions to rehash… Would you be proud of the things they say About how you spent YOUR dash?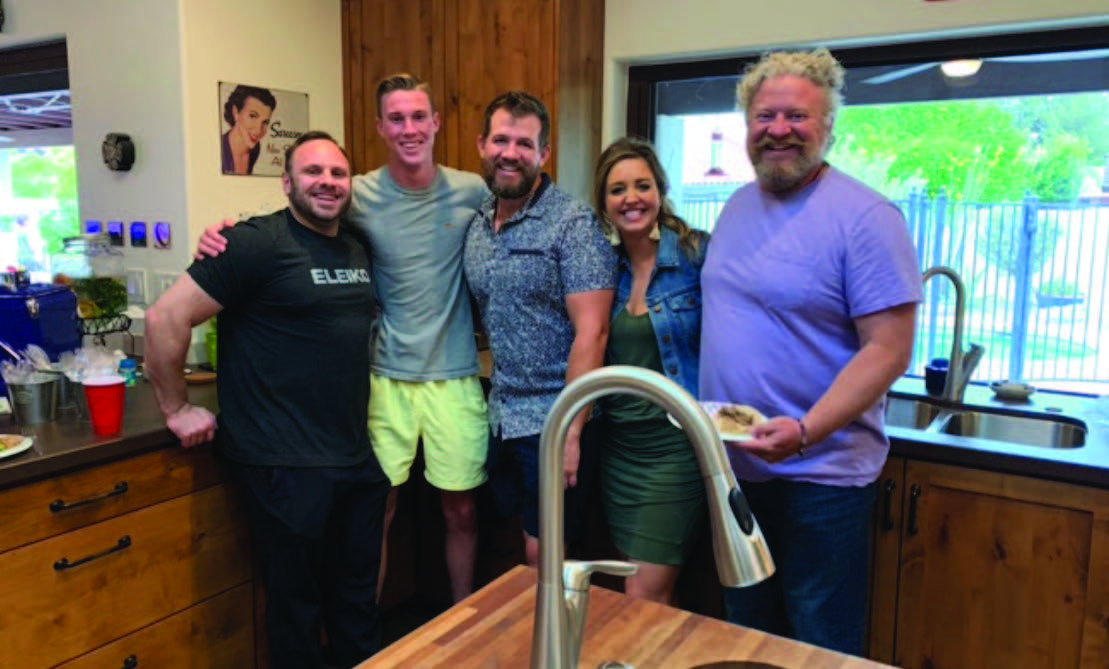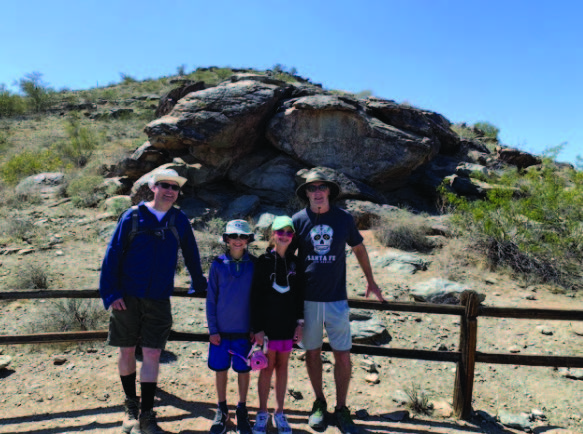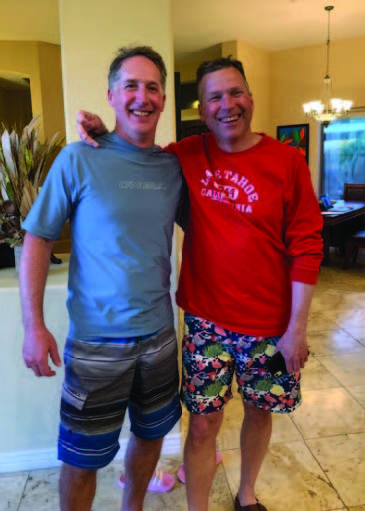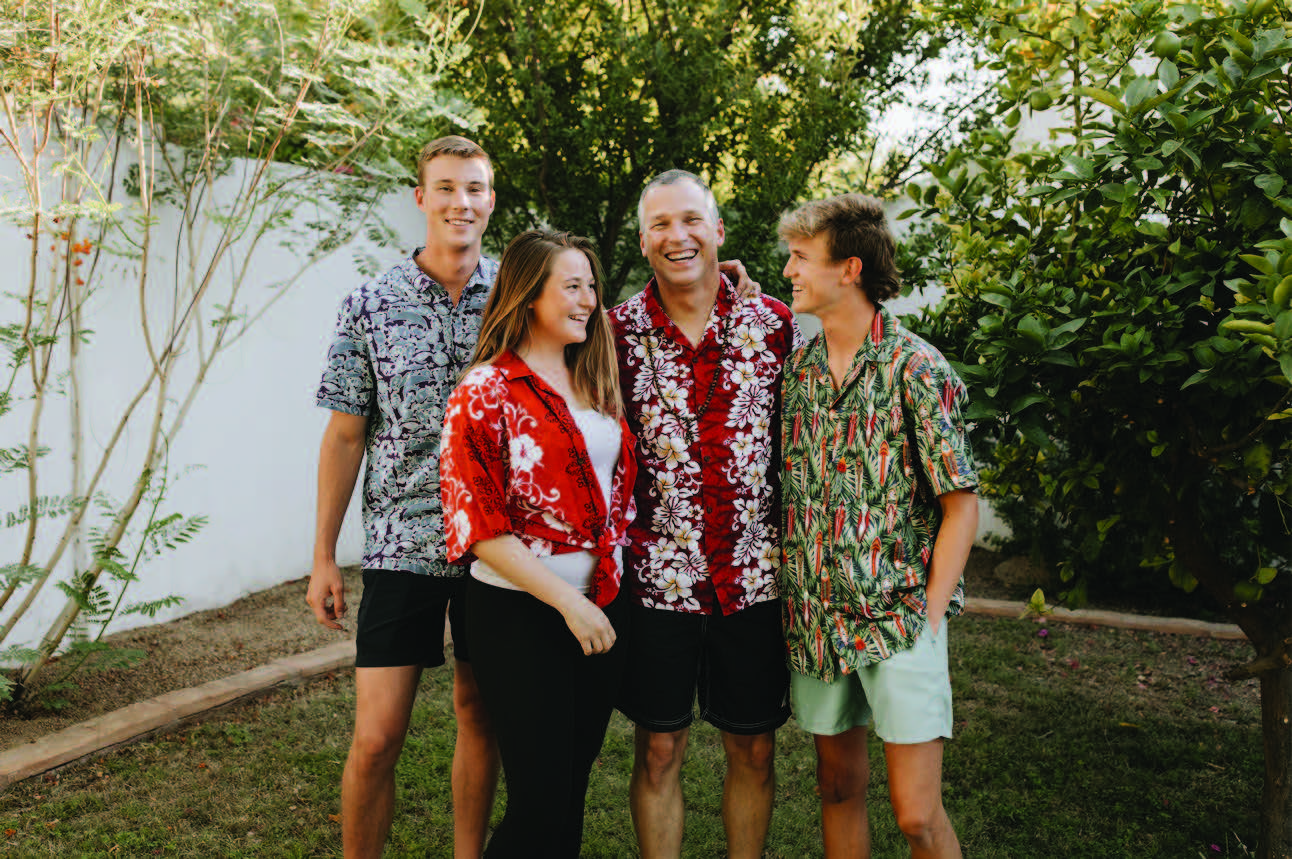 Jon was a man of many accomplishments, his greatest being his family. He enjoyed the simple things. His family will miss him most while having coffee in the morning, kitchen table talks, cabin time, playing with the animals, fixing cars with the kids, telling bad dad jokes and we will always remember him taking time for outdoor adventures.